Uvita Rent a car company
Playa Uvita and Marino Ballena National Park are two of the most popular destinations in the south, why Alamo Car Rental has an office in Playa Uvita for better service.
Alamo has done business with "National Car Rental" and our office in Uvita is represented by this company, right there you can get assistance, leave or get the vehicle you rent with Alamo and the same prices as you have contracted with Alamo .
Alamo office is open from 8am to 5pm.
Phone: 2743-8528.
Exact Car Rental directions in Google Maps and interesting trip details can locate them on this link.
With Alamo you can be assured that a company with over 40 years of service in the world and in Costa Rica since 1999 we are serving in the best way.
Today, Alamo has more than 30 offices in Costa Rica where you can rent ar or leave it, we also offer the option to take your car at the hotel or any location you want, if you are within 10 km from one of our offices will be no additional charge, but in more remote locations regular charges apply.
The reservation of your vehicle could be make at any of our offices, but you will find advantages ir you use our online booking engine because it is updated with the type of cars as prices and season, so we welcome you to feel confidence to book your vehicle online.
To select where you collect the car or leave it there is not problem if you choose any of the airports in Costa Rica.
In Playa Uvita you will find the office of "National Car Rental" which is affiliated with Alamo rent a car, where you can rent your car or get any service.
The following list is a sample of vehicles, but we suggest you use the online booking form to see the updated list of vehicles and prices: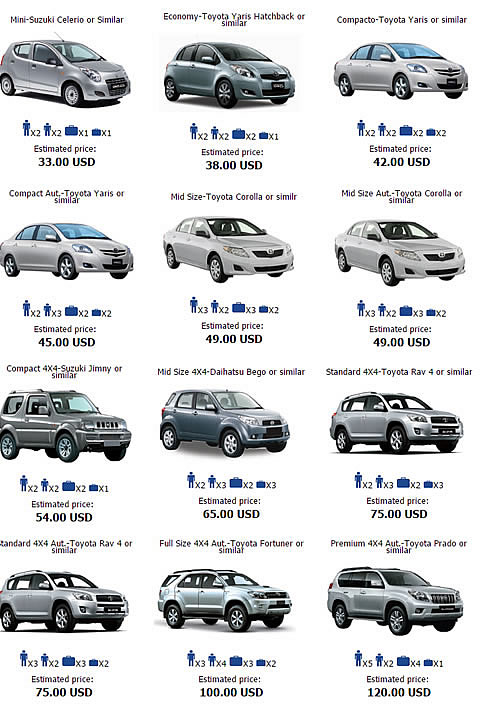 When you book here you are contacting Alamo, not a broker, we are the ones who will be handling your reservation NOT an agency or intermediary.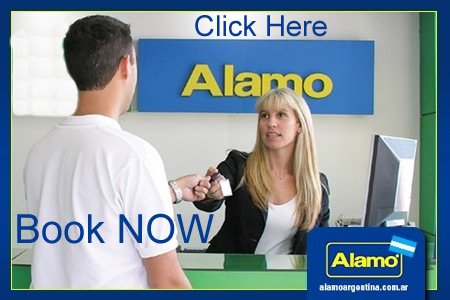 (0) Comments
Add Comment

Close
Be the first to comment on this listing!
Gallery
Click the photos to enlarge
Features
Details of prices
Lowest price $ 100
For Updated information about prices and cars, please click Here. The following is an idea of available models.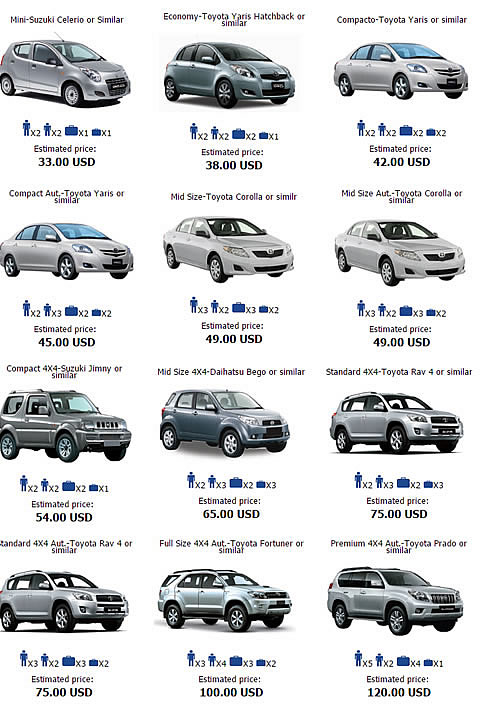 Map