Quepos Car rental Alamo
In Quepos Alamo Rent a Car has an Office where you can pick up or drop off the vehicle previously booked online.
Our office is conveniently located 10 meters from the Central Market or about 100 m from the sea. If you want an accurate idea of the location of the office of Alamo rent a car, click here to view in Google Maps location and other details for the tourist.
Our office is open from 8 am to 5 pm.
Tel. 2777-3344 or 2777-3355.
In Alamo your rental car becomes an unparalleled experience, so we strive to provide the guarantees, security and services that no other company can offer, among some reasons to rent our stands we have about 30 offices distributed throughout Costa Rica, and more than 1900 vehicles assures you that have the car you want, when you want and where you want.
An interesting detail is that we can deliver your vehicle at any hotel or location in the surroundings of our offices (10 km) at no extra charge, that includes any airport in Costa Rica. For locations further away a small charge will apply.
Also an extra edge you should know is that we have a good business relationship with "National Car Rental" so that at any branch of them you can get support or deliver or pick up your vehicle at the same prices and terms with Alamo.
But if you want to book a car the best option is to do it online using the booking form, where we have updated both our prices and the fleet of vehicles that we have, feel free to book online your car and pick it up in Quepos or drop off it in Quepos.
The following list is a sample of vehicles, but we suggest you use the online booking form to see the updated list of vehicles and prices: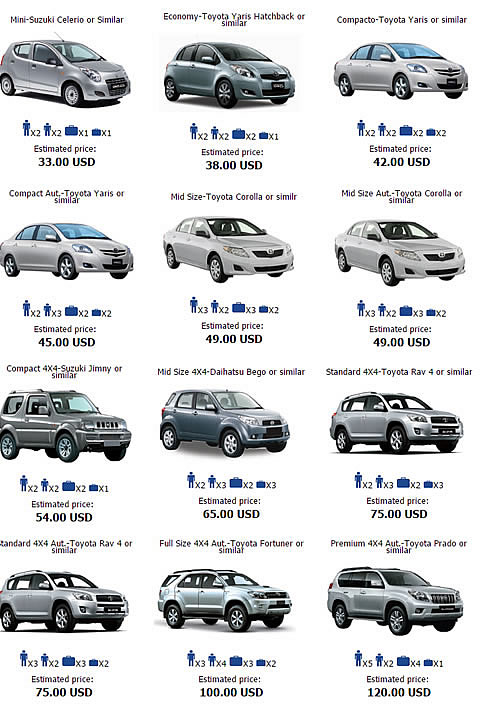 When you book here you are contacting Alamo, not a broker, we are the ones who will be handling your reservation NOT an agency or intermediary.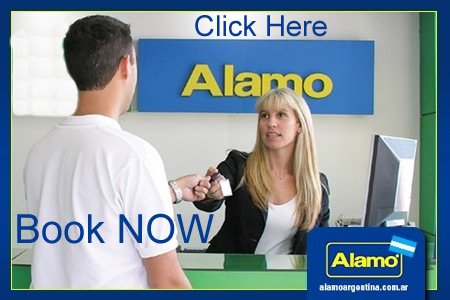 (0) Comments
Add Comment

Close
Be the first to comment on this listing!
Gallery
Click the photos to enlarge
Features
Details of prices
Lowest price $ 40
Details of prices and models available will be find when you click on the image below.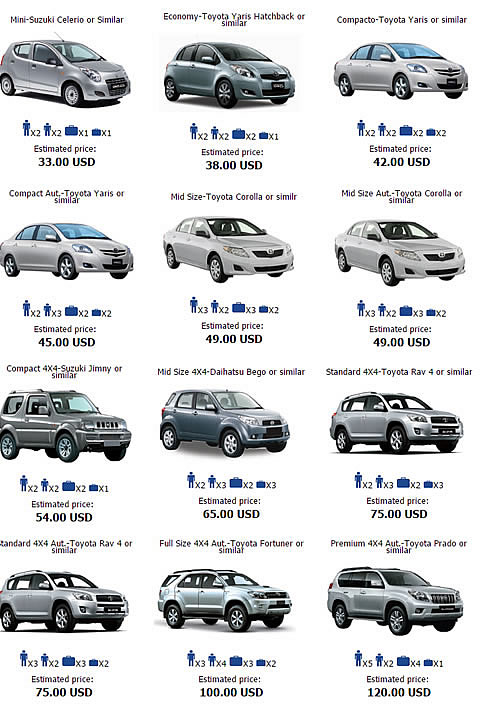 Map