Speech Therapist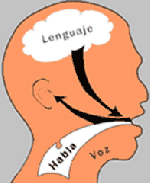 Speech Therapy
Evaluation
Diagnosis
Treatment
For: Children, adolescents, adults, elderly.
Speech therapy and language is the treatment for most children with speech and language learning. The speech disabilities are related to problems with the production of sounds, while the problems with learning the language are the difficulties in combining the words to express ideas
(0) Comments
Add Comment

Close
Be the first to comment on this listing!
Advertising
Gallery
Click the photos to enlarge
Features
Map