CHALYS SOUVENIR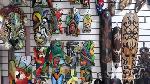 CHALY'S SOUVENIR
Chaley's Souvenir Shop Come and see the biggest souvenir shop in Pérez Zeledón.
We have a great selection of artisan works; such as cold ceramic, clay, resin and wood; as well as a good stock of hats, key chains, shirts, jars and many others. All of our merchandise carries a theme that is typical Costa Rica, ecological or sports related. These characteristics make our merchandise the perfect gift, to send to friends back home, or to bring for yourself as a beautiful reminder of your time in Costa Rica.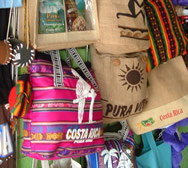 Furthermore, we also sell the much sought after famous Cuban cigar, the Cohiba!.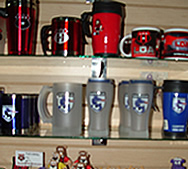 We now offer 2 locations:
Chaly's boutique #1 is located 25 meters North of the bar/restaurant the Cascada, in front of the tin shop La Generaleña.
Chaly's boutique #2 is located on the east side of the down town park, adjacent to hotel/restaurant Chirripó.Here we have the same variety of merchandise at the same great prices. This new store also sells postal stamps and sends the cards out from our postal box.
Our hours of service are: Monday-Saturday from 8am - 6pm.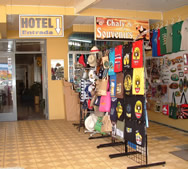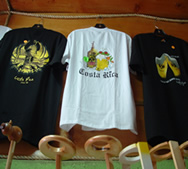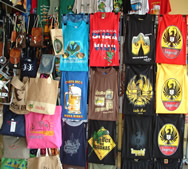 For more information contact us at:
Tel/Fax: 2770-5382

E-mail: chalysouvenir@gmail.com
www.chalyssouvenir.com
(0) Comments
Add Comment

Close
Be the first to comment on this listing!
Advertising
Gallery
Click the photos to enlarge
Features
Map