General Valley is a great place for bird watching. The number of different bird species, will make you go out of your routine.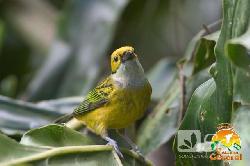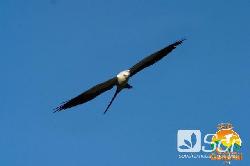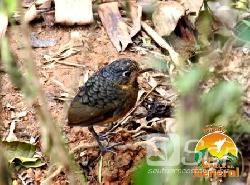 Birdwatching tour in San Isidro del General
This is a great place for bird watching the number of different bird species will go out of your routine. In these ecosystems inhabited by many species of flora and fauna you will have an unforgettable experience, General Valley becomes a paradise for bird lovers.

Costa Rica has the privilege of having one of the largest concentrations of birds in the world with about 875 species, you will have the opportunity to learn all this wide variety of birds found in this area.

May observe different species of birds, experienced Wonderful opportunities for birding with sightings common violet saber-wing hummingbird (Campylopterus hemileucurus), white-tailed Emerald (Elvira chionura) antpitta dorsiescamado (Grallaria guatimalensis) and the bearded vulture (Eubucco bourcierii) .

Our experienced guides will help you identify them by shape and color, as well as the recognition of their calls.

We recommend not forget to bring:

• Comfortable clothes.
• Long pants.
• Layer.
• Insect repellent.
• House.
• Binoculars.
(0) Comments
Add Comment

Close
Be the first to comment on this listing!
Gallery
Click the photos to enlarge
Features
Theme
Adventure
Families
Hiking
Bird Watching
Mountains
All Inclusive
Traveler Type
Families
Couple
Group
Map
Book