Jacó car rental office
Jaco Beach is one of the most popular beaches in Costa Rica, perhaps it is for its great tourist infrastructure or perhaps because of it's proximity to the Central Valley, whatever the case, Jaco is one of the main tourist destinations in Costa Rica.
For that reason we have conveniently located a car rental office of Alamo in Jacó adjacent to the bridge Rio Copey. You can view the direccions in Google Maps and useful details for tourists visiting this link.
Jaco Office hours are: 8am to 5pm. Every day.
Phone: +506. 264-31752
But if you want to reserve your vehicle online you can do so by clicking here.
The advantage of booking online is that you have a clear idea of cars and models we have available, also we can offer updated prices. So in the case of reservations use the online reservation form.
By using our online booking engine, you can choose where to take the vehicle and where drop in or drop off, any airport or any of the 30 offices of Alamo distributed in Costa Rica.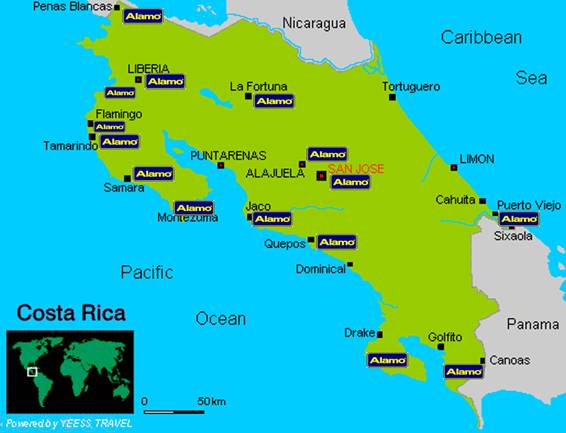 We can also leave your rented car on any location of Costa Rica, any hotel or any place convenient for you, whether that place where we deliver the car or where you left your car if it is in the radius of 10 km of the Alamo´s car rentals office we don´t charge any extra charge.
When you book here you are contacting Alamo, not a broker, we are the ones who will be handling your reservation NOT an agency or intermediary.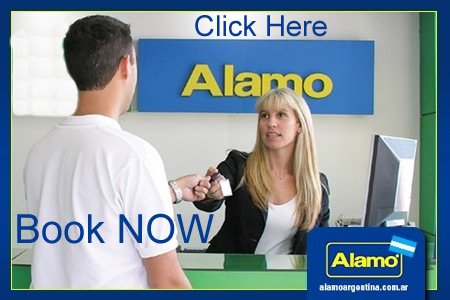 (0) Comments
Add Comment

Close
Be the first to comment on this listing!
Gallery
Click the photos to enlarge
Features
Details of prices
Lowest price $ 49
Pressing the image below to book you car you will visit the official page of Alamo car rental, and not visiting any travel agency or similar.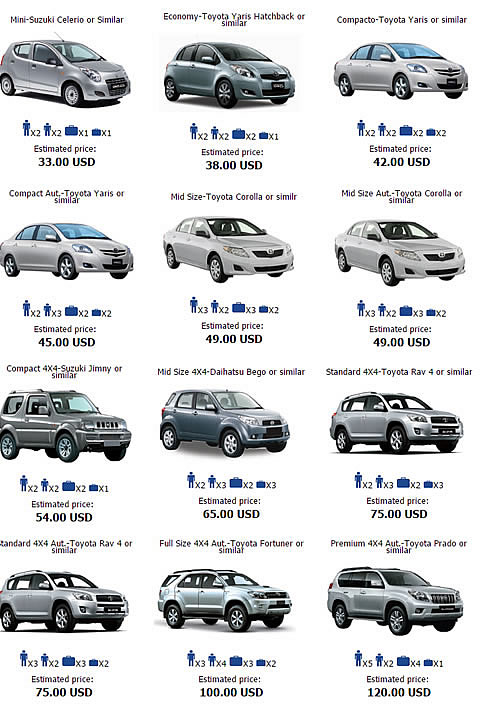 Map