Alamo Rent a Car Dominical
We are here in Dominical to help you, we really can help you to book your can and get your car in Dominical or drop off it in Dominical office.
We have for you any kind of cars availables, we have 9 different versions of cars, from vans, compact, 4x4, etc,
With more than 1900 cars available, you don´t have to worry about availability.
If you need your car directly in the airport (drop in or drop off) there will be no problem, just when you reserve the car select the place where you want it or where you leave it, for example you can leave it in Dominical and you don´t have to pay more because there is our office.
You can see the map of the exact location of our
Alamo Dominical´s office
clicking here
. In Dominical the Alamo car rental office is managed with "National Car Rental", we have a great relation with this company and you can have assistance, drop in or drop off right there.
Here is a brief list of our cars and prices are based on season, for this reason to have a real idea of prices, please click here to book a car now or click on the image: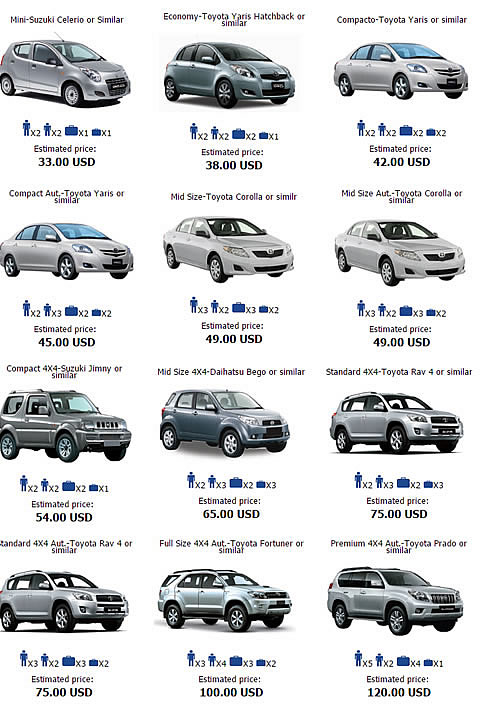 Please feel free to book the car with us, we will be more than happy handling your reservation. You are reserving with Alamo Rent a Car, not with an intermediarie or travel agency, we are Alamo Car Rental in Dominical.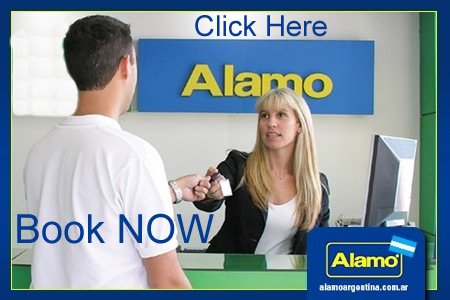 (0) Comments
Add Comment

Close
Be the first to comment on this listing!
Gallery
Click the photos to enlarge
Features
Details of prices
Lowest price $ 33
Click the Image to see prices and details: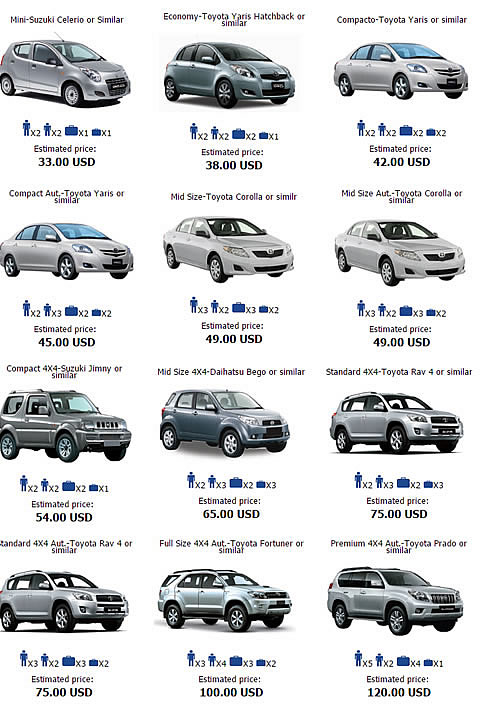 Map
Tours in the area
Lodging options